A Global Conglomerate with an enriching history of six decades, TRB Group is the parent of GAIA Electric that manifests an extensive business reach. Established in 1962 by Late Sh. Ved Parkash Aggarwal, is today one of the affluent Manufacturing Pioneers not just in India, but across the world. We started to diversify, by venturing into the Steel industry in 1975, French Mopeds in 1985 and Needle Bearings in 1990. We further evolved by manufacturing multi-speed freewheel & chain wheels for high-speed bicycles in 1992.
It was in 1994 when TRB Exports Pvt Ltd successfully started to operate in full swing. This and the consecutive years therein marked the beginning of a great business era for TRB Group. Over these years we also ventured into Real Estate and Trading. Furthermore, TRB got its first significant recognition from the Government of India with an Export Excellence Award in 2001.
To strengthen our foothold in the International market, we established Fermali SARL in West Africa in 2013. With this, we successfully developed a fully integrated Steel Rolling Mill, as our first foreign investment. We then began to broaden our horizons from 2016-18 by expanding our reach and businesses in SA, the Middle East and South-East Asia.
We are now extending our vision of a "Green World" with GAIA Electric E-SCOOTERS. The 6 decades of industrial excellence gives us a perfect boost towards kickstarting and dominating a new era of the electronic vehicle industry.
Power Your Future with the Right Ride, Right Choice. Empowering everyone to bring change in society.
To achieve sustainable &
profitable growth.
We, at TRB Group, have developed a brand name for ourselves under the impeccable leadership of our Managing Director, SH.RAJESH AGGARWAL. The Group currently operates in 46 countries globally. We have an established presence in various industries including Steel, Construction, Auto parts, Bicycles and Spare parts, and electric vehicles. TRB Group has also diversified its businesses in the fields of FMCG, Sanitary ware & tiles. Under the respective fields, the company has 13 registered brands to its credit. Along with the promising business growth that our brands have to offer, the company also strives to adapt a sustainable strategy in association with TRB Mobility Solutions Pvt. Ltd.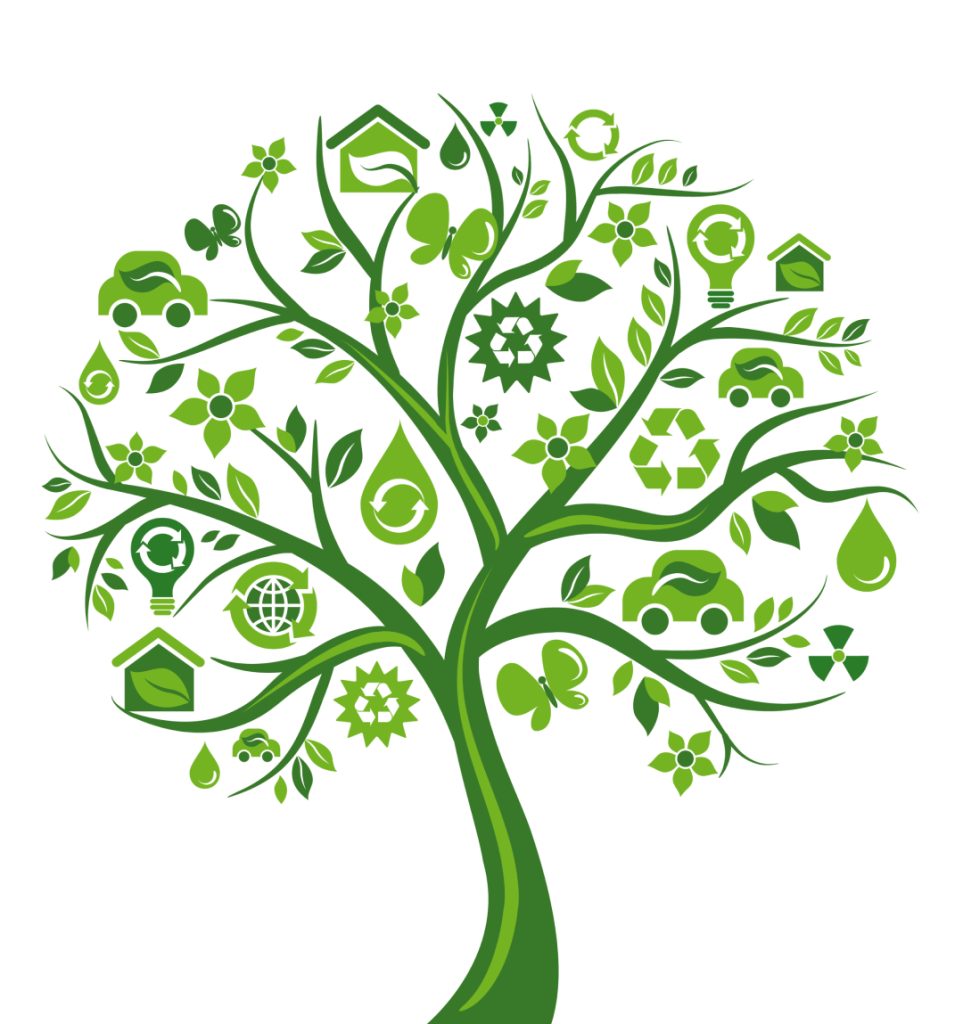 Started our Journey
Founded by Late Sh. Ved Parkash Agarwal, pioneer in manufacturing a bicycle hub in India. Inaugurated by the then Union Minister (Industrial).
Initiated exports
Began with what is today our biggest reason for recognition
Our Entry into the Steel Hub!
Diversified by becoming suppliers for the steel industry
First exposure with the Moped's world
Ventured into manufacturing spare parts for French mopeds.
Beginning in the Cycle Industry
Began manufacturing precision needle bearings, the foundation stone of the group's tremendous growth.
Began the dominance in the Cycle Industry
Innovated by manufacturing multi-speed freewheel and chain wheels for high speed bicycles.
A reason why we rule the exports
Marked an important year as we restarted exports with the formation of 'TRB Exports Pvt. Ltd.'
Towards the Real Estate World
Sustaining our high growth, we diversified by investing in real estate
Recognition for our Exports Services
Received "Export Excellence Award" from the Government of India
Majority Diversified by
Begining trading operations as we incorporated a new Company "TRBEX Impex Pvt Ltd."
Achieved the title of
A Government of India recognized Star export House.
Marked our First investment outside
India as we established Fermali SARL, a Fully integrated steel rolling mill, in West Africa.
Started A Software Company
KLOUD ADVANCED SOLUTIONS PVT. LTD.
Reaching around the world
Expanded our Horizons to South America
Expanded reach in the markets
of Middle East and South-East Asia to Further strengthen the company
Started Warehousing Operations
in West Africa For Varioud Commodities.
Floated TRB BIKES PVT. LTD
A Bicycle Plant with Brand BELLEZA & TRILLIONS
Invested in another fully integrated
STEEL ROLLING MILL in West Africa as TRB FER GUINEA SARL & an Automated Beer Plant as BELL BREWERIES LIMITED.
Ventured into Startups
Investments & Capital Market under a new company TRB CAPITAL PVT. LTD.
Introduced our First E-Product as
GAIA ELECTRIC to the E-Vehicle segment under the new company TRB MOBILITY SOLUTIONS PVT. LTD.
Get your move where you want to go, with Gaia Electric